About Us
GWSE was born to address the challenges faced by women and girls across the globe. We are passionate about gender equality and education and want to see every woman and girl can experience the life she was destined to live.
We have a simple model and approach to empowerment "Just Ask" listening is the cornerstone of our success.
Our activities aim to address the increasing educational and social-economic needs of women and girls. We realized that Education, Entrepreneurship, and Economic empowerment is what is needed to challenge the vast under-representation of women in decision-making roles at all levels across the globe.
Vision
We envision a world where women are key players and a catalyst for social and economic change across the world.
Provide opportunities that inspire and empower women and girls from underprivileged backgrounds to be independent and successful.
If you have any questions please contact us
MEET OUR FOUNDER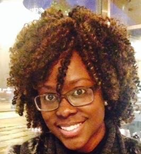 Faith is a Human Trafficking consultant with over 11 years of experience having worked with several NGOs, international organizations in Europe, Africa, and the US.  She is a social entrepreneurship and change consultant with over 6 years of experience and the founder of the Global Women Social Enterprise. She is passionate about championing change through social entrepreneurship (SocEnt), STEAMEd for girls, and SocEnt Mentorship.
Through the course of her career, she has set up several women empowerment programs through social entrepreneurship, trained social workers, and human trafficking professionals.
She also believes in SocEnt mentorship to help women align their career and business objectives for optimal social impact in their communities.  As a STEAM woman, and mentor herself, she knows that STEAMEd for girls, knowledge sharing, and volunteerism is a great tool for women empowerment, community building. She believes in collaboration and serves as a partner with TWOW Africa's (https://timelessconference.com/ ) career development and leadership program, SouthEast Africa and Youth Deliver Kenya.
If you would like to partner or work with us, e-mail us at empowerher@gwse.org
Much Love,
GWSE Team
Organizations We Luv!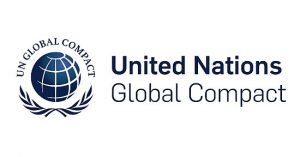 The United Nations Global Compact is a non-binding United Nations pact to encourage businesses worldwide to adopt sustainable and socially responsible policies and to report on their implementation.The UN Global Compact is a principle-based framework for businesses, stating ten principles in the areas of human rights, labor, the environment and anti-corruption. Learn more here:Read More here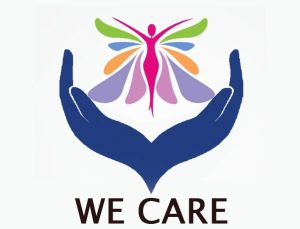 WECARE India is a SocEnt that is on a mission to empower families across India and create strong healthy communities. They work mostly with women  and children who don't have access to  the any human rights, employment, healthcare and educational opportunities some of us enjoy every day.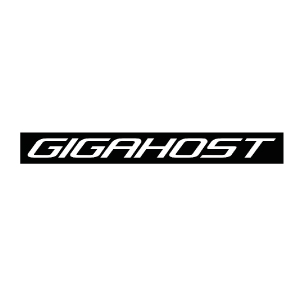 Gigahost offers domain registration and high-performance hosting, allowing for an unlimited amount of websites, email addresses, databases, blogs, cms systems, on just one account. You can create email addresses fast and without any hassle. They are affordable, their support is excellent and the control pad is intuitive and easy to use.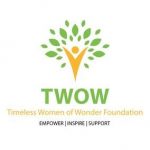 Timeless Women of Wonder Foundation (TWOW) is a subsidiary of Timeless Dynamic Services Ltd and is responsible for developing, designing and implementing initiatives that will include African women in the social and economic transformation of Africa and empower them to optimize their potential in the process.
The platform brings together women from all over Africa and from all sectors to collaborate in the dialogue and development of solutions that will harness women's potential and contribute to the social and economic transformation of their communities, nation and continent. Through Timeless Dynamic Services Ltd's annual forum "TIMELESS WOMEN'S CONFERENCE", the women engage in dialogue on various issues pertinent to Africa's development and propose solutions that will scale impacts throughout Africa and enable women's engagement and empowerment in the process of development. Read More...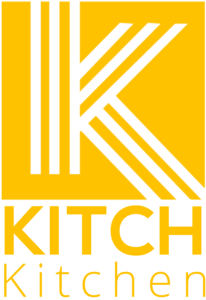 Founded in 2016 Kitch seeks to revolutionize the way we perceive food. Food is great art, like a great memory, it is timeless. The experience is in the combination of rawness to produce tantalizing flavour, the presence of a company that defines the moment, and the environment that sets the ambiance. It is the intangible living portion of the feast that leaves a lingering aura of an authentically timeless event.  It is against this we offer an array of sauces for the food experiences. Shop Here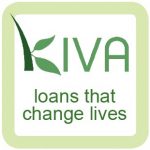 Kiva is an international nonprofit, founded in 2005 and based in San Francisco, with a mission to connect people through lending to alleviate poverty. We celebrate and support people looking to create a better future for themselves, their families and their communities.
By lending as little as $25 on Kiva, anyone can help a borrower start or grow a business, go to school, access clean energy or realize their potential. For some, it's a matter of survival, for others it's the fuel for a life-long ambition.
100% of every dollar you lend on Kiva goes to funding loans. Kiva covers costs primarily through optional donations, as well as through support from grants and sponsors. Read More...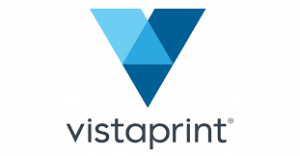 Vistaprint, a Cimpress company, empowers millions of business owners worldwide to market themselves professionally. Our wide range of quality products and affordable prices, along with design tools suited to every skill level and need, mean everyone can create the customized materials they need to get their message across. And it all started the way most businesses do, with one entrepreneur's ambitious goal. Read more: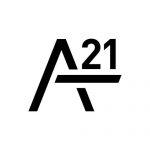 We are a nonprofit organization fueled by radical hope that human beings everywhere will be rescued from bondage and completely restored. We are the abolitionists of the 21st century. We work with you to free slaves and disrupt the demand.  Human trafficking is destroying lives, but freedom will have the final word.
Donate
Thank you for your Generous Contribution in our Work. Your Continuous support means the World to US!!!