About Us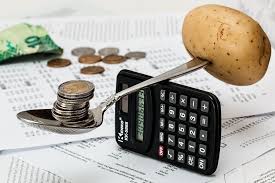 GWSE was born to address the challenges faced by women and girls across the globe. We are  passionate about gender equality and education and want to see every woman and girl can experience the life she was destined to live.
We have a simple model and approach to empowerment "Just Ask" listening is the cornerstone of our success.
Our activities aim to address the increasing educational and social economic needs of women and girls. We realized that Education, Entrepreneurship and Economic empowerment  is what is needed to challenge the vast under representation of women in decision making roles at all levels across the globe.
Vision
We envision a world where women are key players and a catalyst for social and economic change across the world.
Provide opportunities that inspires and empowers women and girls from underprivileged backgrounds to be independent and successful.
If you have any questions please contact us
Organizations We Luv!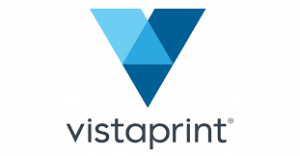 Vistaprint, a Cimpress company, empowers millions of business owners worldwide to market themselves professionally. Our wide range of quality products and affordable prices, along with design tools suited to every skill level and need, mean everyone can create the customized materials they need to get their message across. And it all started the way most businesses do, with one entrepreneur's ambitious goal. Read more: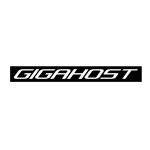 Gigahost offers domain registration and high-performance hosting, allowing for an unlimited amount of web sites, email addresses, databases, blogs, cms systems, on just one account. You can create email addresses fast and without any hassle. They are affordable, their support is excellent and the control pad is intuitive and easy to use.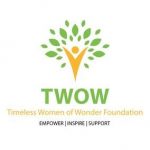 Timeless Women of Wonder Foundation (TWOW) is a subsidiary of Timeless Dynamic Services Ltd and is responsible for developing, designing and implementing initiatives that will include African women in the social and economic transformation of Africa and empower them to optimize their potential in the process.
The platform brings together women from all over Africa and from all sectors to collaborate in the dialogue and development of solutions that will harness women's potential and contribute to the social and economic transformation of their communities, nation and continent. Through Timeless Dynamic Services Ltd's annual forum "TIMELESS WOMEN'S CONFERENCE", the women engage in dialogue on various issues pertinent to Africa's development and propose solutions that will scale impacts throughout Africa and enable women's engagement and empowerment in the process of development. Read More...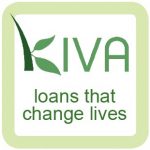 Kiva is an international nonprofit, founded in 2005 and based in San Francisco, with a mission to connect people through lending to alleviate poverty. We celebrate and support people looking to create a better future for themselves, their families and their communities.
By lending as little as $25 on Kiva, anyone can help a borrower start or grow a business, go to school, access clean energy or realize their potential. For some, it's a matter of survival, for others it's the fuel for a life-long ambition.
100% of every dollar you lend on Kiva goes to funding loans. Kiva covers costs primarily through optional donations, as well as through support from grants and sponsors. Read More...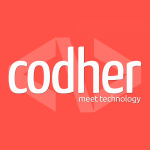 We are non-profit organization dedicated to inspiring women introducing them to the world of technology.Our primary goal is to diminish the perceived barriers facing the IT industry and make it accessible for those who are interested in pursuing a career in the industry. We educate and equip women and men of diverse background with insight and hands-on experience in web development and IT with the purpose of testing their skills to pursue a potential career in web design, development, project management and entrepreneurship. Read More...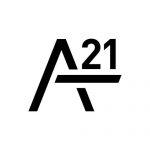 We are a nonprofit organization fueled by radical hope that human beings everywhere will be rescued from bondage and completely restored. We are the abolitionists of the 21st century. We work with you to free slaves and disrupt the demand.  Human trafficking is destroying lives, but freedom will have the final word.
Donate
Thank you for your Generous Contribution in our Work. Your Continuous support means the World to US!!!