Support Our Work
Let us all EmpowerHeR  Together!
Help support our initiatives and work with women and girls by Sharing your Shine or Sisterhood Smarts.
Click on this link to Share your shine  or  this link to share your Sisterhood Smarts
Lifting as you Climb is the only way we ALL WIN!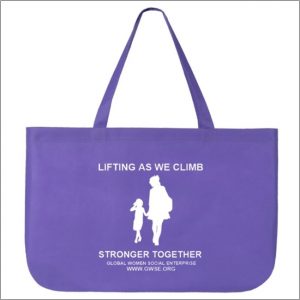 Let us be mindful when we shop and stay away from plastic as much as we can. We are doing our part and now have some beautiful Tote Bags for you.
Click here to get your family and friends a bag today:o)
Please remember to e-mail us your address and your very special message to our STEAM Girls:o)
Kiva Lending Team: Sisterhood Smarts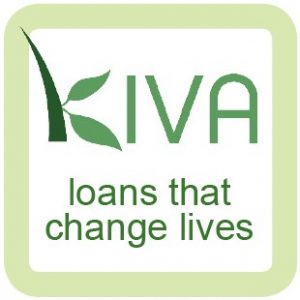 If you would like to help a woman directly with her SME, join the Sisterhood Smarts team on KIVA  to lend them a hand.
Much Love!
Social Entrepreneurship is Key to Women's Economic Empowerment! 
Being one of our woman social entrepreneurs means to be a change-maker who works to change disadvantages into opportunities for community development.
If you have any questions about our SocEnt women's services and products, please feel free to contact us. directly here or send us an e-mail at empowerher@gwse.org
GWSE Books
CONFIDENCE!
15 Ways to become more confident
This book is a celebration of YOU. It has simple and practical tools that can help you become more confident. It will open up parts of yourself the even you did not know existed. Here are 15 ways to become more confident in a workbook format to integrate into your daily routines and achieve Self Love.
This is CONFIDENCE! Get your copy here
Donate
Join us in supporting our women SMEs.