FUHL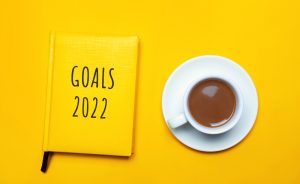 Knowledge is power!
F.A.I.T.H Universal Higher Learning (FUHL) is an educational  and training branch of the The Global Women's Social Enterprise (GWSE) that offers:
SocEnt, Counselling, Mentorship and Social Entrepreneurship training, coaching and workshops.
FUHL offers Strategy development, Global Management, Change Management, Operations, Leadership, Thematic Consultation, Counselling, Coaching and Technical Assistance  for Human Rights and Human Trafficking professionals and schools.
We have supported some very key players in Europe, Africa and Asia! Some of our previous and current project work, consulting and affiliations include:
www.gwse.org
www.cmm.dk
www.lefoe.at
www.socialstyrelsen.dk
www.supplychainitiative.eu
www.rockwool.com/group
www.twowafrica.com
If you like our work and would like to support us, please  DONATE Here
"When you know who you are, the MISSION is clear" 
Faith Walgwe
HUMAN TRAFFICKING
WHAT IS HUMAN TRAFFICKING?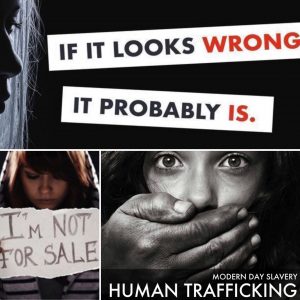 The 3 Ps of trafficking
Basically trafficking means abuse of labor. It is one of the fastest growing
criminal businesses or industry and it affects every nation across the globe. Women
trafficking is usually related to practice in the developed countries with emerging
economies, but it is actually happening in every country. According to a study, every 30 seconds, somebody becomes a victim of human trafficking. Some organizations
associate it with modern days' slavery. It is estimated 27 million people in human
trafficking and still counting. That's a shockingly huge number! And the average age of
the victims is 12. Another shock is that only 1 up to 2% of these 27 million people are
rescued eventually.
§ STORY §
The first P refers to prevention, the 2nd is protection and the 3rd is prosecution.
Prevention is very important in terms of protecting individuals from becoming
victims of trafficking. It happens by creating awareness and sensitization through
campaigns, keywords. Prevention happens through education and support of
enterprises, business skills development – women economic empowerment, because
girls and women are the most vulnerable. A lot of people bring awareness in their
communities, every small action is important. We have to use every channel and every
strategy we have in order to try spreading the word about it.
Protection is basically again about awareness and how the survivors can be
protected when they come forward to the authorities – a whole new identity, place etc.
depending on the programs that have to be implemented. When it comes to rescue,
there are a few elements that have to be involved: law enforcement, governmental
agencies, data collection agencies etc. A situation like these generates psychological
or physical damages, therefore there must experts involved in order to help the victim,
doctors, mentors.
It is important to know who the trafficker is, because if it is a family member or a
family friend, there is a big possibility that the woman is re-trafficked and also how the
repatriation is handled. The best strategy for the victim has to be considered
depending on the particularity of the case.
Prosecution – it takes place with legal guidance and counselling. It may seem
expensive to hire a lawyer, but there are many of them who do pro bono work and fight
to combat these illegalities. EXIT Blog– WOMEN TRAFFICKING
FUHL MEDIA
The SisterHoodSmarts  FUHL Interviews are to share experiences, stories and knowledge with all our Great Family and Friends!
Join us on a journey of exploration, discovery and learning. Afterall, we are StrongerTogether
Inshala! Amen! God Bless! Ase! Infinite Bliss! Ase! Salam Aleikum! Shurkran! Asanta!
Karibu Tena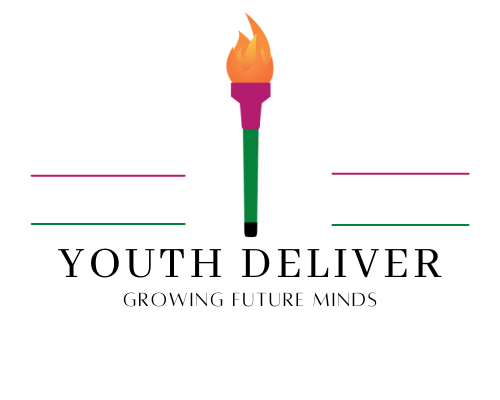 Youth Deliver
For information email: youthdeliver@gwse.org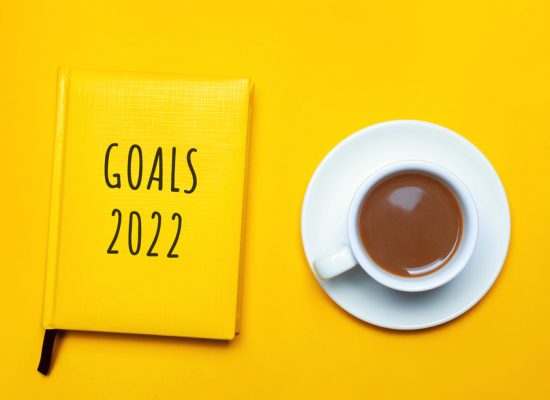 FUHL
For information email: empowerher@gwse.org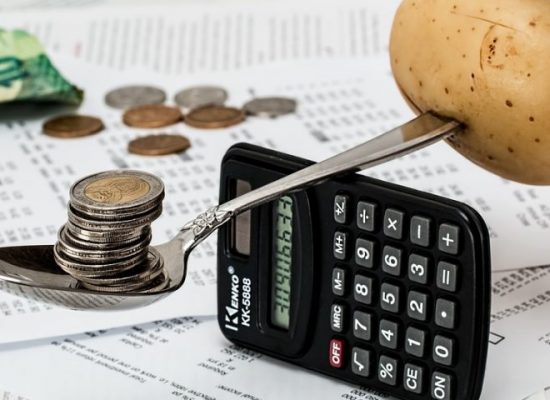 Enterprise Development
For information email: empowerher@gwse.org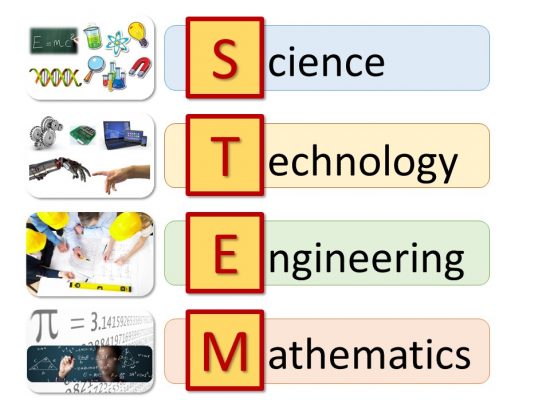 STEAM For Girls
For information email: educateher@gwse.org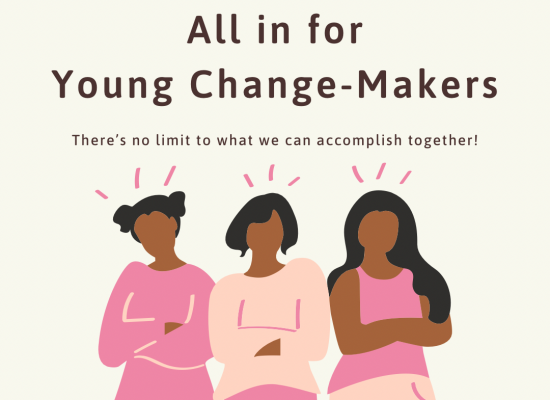 Young Change-Makers
For information email: mentoring@gwse.org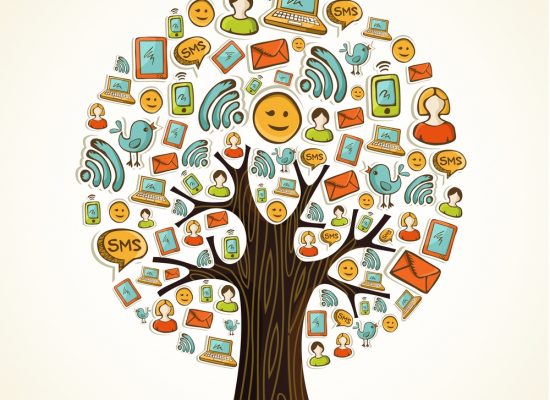 SocialMedia
For information email: empowerher@gwse.org