Social Entrepreneurship Development (SOCENT)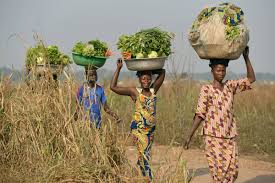 GWSE Seeks to support and encourage women in underserved communities to embrace social entrepreneurship to the fullest to build stronger communities and empowering women to take on income-generating activities as a practical solution for wealth creation.
We need more Gender Equality! Support our work here
We encourage and support our SocEnt women to use the available opportunities, resources, and skills to gain meaningful work, increase their income, and have a social impact in their communities through the following:
SocEnt Projects for SMEs
Business and vocational skills training
SocEnt Mentoring
If you would like to support women through a small micro-financing loan join our team on KIVA  and support women social
entrepreneur today! #StrongerTogether
If you have any questions, feel free to directly here contact us  or drop us an e-mail at empowerher@gwse.org or click here to support our work here
SocEnt Mentoring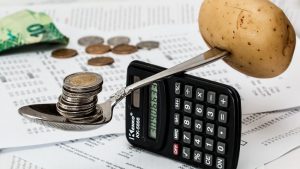 Our SocEnt mentoring aims to empower  women social entrepreneurs from pre-start up to those currently growing their business.  The main objective of our mentoring is to provide SocEnt skills training to women social entrepreneurs to facilitate increase their household income and socio- economic power.
Who can join?
Requirements
Women aspiring to be social- entrepreneurs or interested in community projects
Have a business or community development idea for  social economic empowerment of women and girls
What we offer:
Business development and social entrepreneurship training to equip the women with business skills and support them in identifying potential social business opportunities.
Financial literacy classes and SocEnt advice
If you would like to sponsor our women's EDP Mentorship kindly contact us for more information or  e-mail us at empowerher@gwse.org or click here to support our work
EmpowerHer
Women Globally are the primary food producers and occupy a unique place in the food and agriculture system. We need your support.
Thank you for Investing in the Future of our Women and their Families!