Among the different workshop sessions that took place during the 7th Annual Timeless Conference, one of them was dedicated to Youth, focusing on how young generations can change and bring Africa's future to grow and innovate. The main topics covered during the discussion ranges from the main role of the new generations in several key sectors like economic productivity, health, and food production, and national development. These main points allowed the discussion to relate to several strategies, their aspirations, and actions by the youth to actively work and innovate these sectors by means of community work, mentorship programs, and the creation of accountability.
To learn more about the Highlights and outcomes from the discussion.  To learn more about some of the outcomes from our session click here: Youth-Panel-GWSE-2021-2.pdf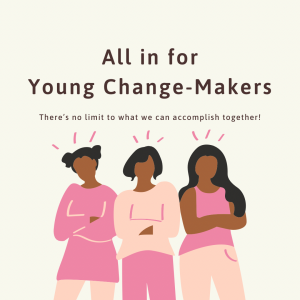 If you would like to be part of our Young-Change Makers Program send an email to mentoring@gwse.org to get more information on the program and how you can join.
Much Love,
GWSE Team